Updates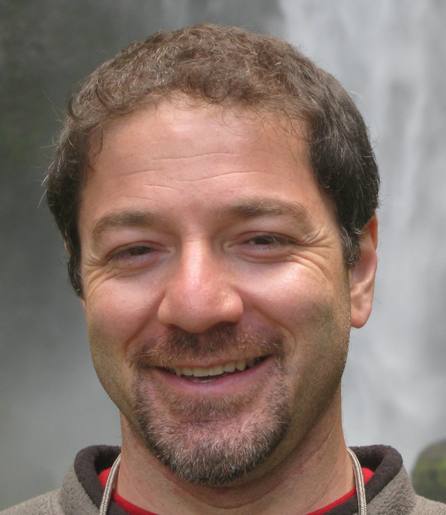 "The CUDA Teaching Center at the UA College of Engineering will allow high performance computing with NVIDIA GPUs to be integrated throughout the curriculum, and will give our students a huge competitive advantage in research and industry."
Welcome!
Our CUDA training efforts started in Spring 2010 through the graduate course on High-Performance Computing: Technology, Architecture, and Algorithms with 6 CUDA compatible old generation graphics cards recycled from discarded computers in the ECE department. With NVIDIA's support, UA-CTC will operate with the following objectives:
Enhance the undergraduate and graduate curriculum of the Department of Electrical and Computer Engineering by developing a coordinated sequence of training materials on GPU computing with CUDA C/C++ for the computer architecture related courses.
Integrate classroom instruction with hands-on, real world design and troubleshooting experience on multi-core architectures and software development environments.
Develop strategies to improve the learning curve for the students and teaching curve for the instructors in their classes on how to restructure existing algorithms or design new algorithms in such a way that the program architecture overlaps with the target GPU architecture.
Reach out to scientific computing community on campus and expose the potential benefits of the GPU for domain scientists.
Train students to exploit the massive computation power of the GPUs for solving computationally demanding problems in many domains such as life sciences, plant sciences, hydrology, aerospace, and computer science.